Official Stockist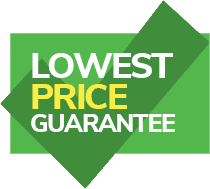 Mira Event XS Thermostatic front cover assembly (453.05)
Official Mira stockists
30 day returns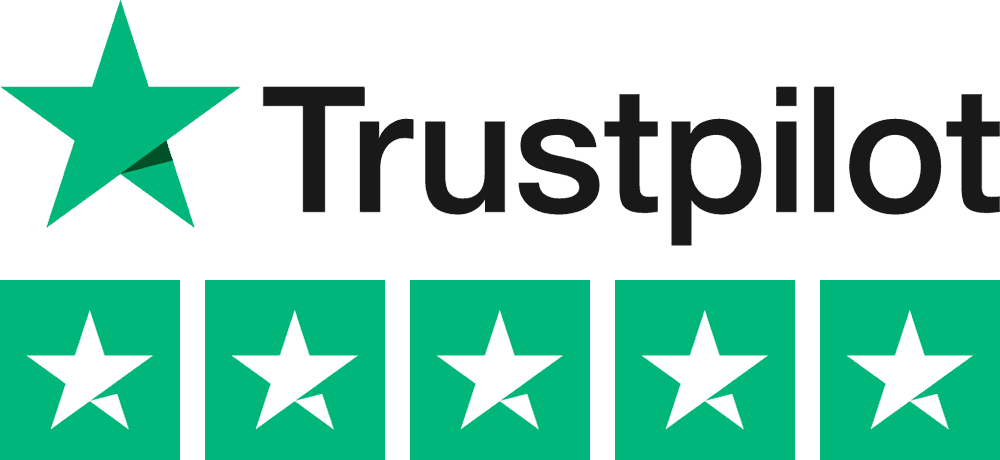 Voted No. 1 out of 106 bathroom
companies from 46,332 reviews
Product Description:

Mira 453.05 Event XS Thermostatic front cover assembly.

PLEASE NOTE - The cover does not include the temperature knob/dial. You can purchase this HERE

Product code also known as Mira 1.453.05.3.

Control knob realease tool 209.59 (you could also use a large flat blade screwdiver, with care)

The Mira Event XS Thermostatic front cover assembly (453.05) is a genuine, brand new Mira product, covered by a minimum 1 year Mira manufacturer's guarantee.

Available for same day despatch if ordered before 3:30pm Monday-Friday (otherwise despatching will be on the next working day). For the delivery options available for this product, please add it to your Basket or see our delivery options page.

Not what you're looking for? See all Mira Front Covers or try our unique Shower Spares Finder.

For advice on this or any product, please call 01452 619836, email us at support@showerspares.com, or see our contact page.

Product Specifications:

Brand Mira
Name Mira Event XS Thermostatic front cover assembly (453.05)
SKU / MPN Mira 453.05
GTIN / EAN 5013181010572
Categories Mira Front Covers
Front Covers
Colour White
Availability In Stock
Despatch Same Day Despatch
Condition Brand New
Returns 30 day money-back guarantee
Manufacturer Guarantee Yes

The Mira Event XS Thermostatic front cover assembly (453.05) will fit the following 2 products.

List(s) are sorted by product type and then alphabetically.

Hover overTap any icon below to see a preview of that model.

Power Showers

May fit other products.

If you are unsure of your product model, or would like more information, please contact us.

A selection of the latest reviews for the Mira Event XS Thermostatic front cover assembly (453.05) can be read below:

Excellent

Nick

Just the job, had our power shower for 10 years and the stop/start button broke, rather that replace the full unit, I ordered the cover which comes with a stop/start mechanism and button and fit perfect, same quality as the original! Thanks

Ian Pullan

Quick and efficient service, the part was competitively priced and turned up when expected. I would use NSS again.

Dave Gudgeon

Perfect fit

George Cairney

Very pleased with the product, easy to fit and excellent service from NSS

B Mason

Arrived as promised .The cover is white but as the shower unit is 16 years old the old surround is now cream . The cover will loose its colour over time. It would have been helpfull if the retaining screws were included with the cover as the top of the screws are rusty

James Carroll

Exact replacement, arrived promptly and very easy to fit

Andrew Y

Parts ordered, arrived in time, fitted, all working.

John Howard Allistone

Excellent item. Shower looks brand new now.

Simon D'Arcy

Great company easy to use website will be back for more spares

Rodney Hamilton

Did the job well to repair faulty switch but had to buy the whole front panel.
Good service and fast delivery.

Julie Newman-Sanders

very prompt

A & N Plumbing And Hea

Not the first time I've replaced the cover due to button breaking off behind the cover. But it's still a great shower and worth update with parts periodically.
NSS are brilliant at providing the shower parts needed. Website is easy to use and find the parts you need. And despite postal strikes the parts arrived promptly and in full working order (packaged prefectly against damaged).

Martyn Beaumont

Needed to revamp my Mira, old one had went yellow, this was perfect replacement. Ordered control knob seperately but it's different shade of white. Didn't matter so much. Delighted with my brand new looking shower that still works as well as ever!

Mandy McCaffrey

no reason for complaint

Mike Raine

excellent product

Sunil Solanki

Do you have a question about the Mira Event XS Thermostatic front cover assembly (453.05)?

Click the button below to send a question to one of our expert members of staff and we will email you back a direct response. If we feel the information might be useful to other customers, we will also show your question below for others to see.

Mira event XS thermostatic shower:The stop start button has come off my shower. I can see something had broken off inside the button, and button keep falling out. How does the button attached to the on/off spindle? and how the button is held in place?. I guess I need to replace the whole front panel, but want to be sure nothing behind the button is damaged (harness). Shower ON/OFF is operational, although the button keep falling out. Someone suggested that I glue the button back using superglue? will this work?
Please guide me to buy the correct part.

You will require the cover, the button is only supplied with the front cover part number 453.05

Regards

I have a mira eventxs thermostatic and the stop / start button does not work, i have taken the front cover off and there seems to have been a lever effect item which must be attached to the front cover has broken will it be ok if i just buy another front cover or do i need any other parts. i pressed the button with front cover off and it still worked.

Hello, yes it will require a new front cover.

I have a Mira Event XS Thermostatic Shower in cream..
Is this front cover white OR cream????

Hello, the orignial would have started out white, due to ultra violet light the white gradually degrades into off white/cream.

Hi,
Do I need to buy a new temperature knob or can I use the existing one from the unit being replaced ( and assuming its in working order), which is also the same Mira event XS model ?
If I need the temperature knob do you have it in stock ?
Regards,
Matthew

Hello, yes you can use the old one, bear in mind it may have gone a bit off colour

Hi just received replacement front cover from you for my Mira Event,thanks for very good service . The problem was the button and part behind broke. I have put cover on but unit now seems to have no power.
Is there some sort of trip on the unit?

Hi
You may require part number 453.10 harness which includes stop start behind cover.

Kind Regards

The stop start button has came of my shower it is a Mira event xs thermostatic. Can I fit a new button or do I have to replace the whole front panel. I have tried to put it back on but it keeps falling of.
Many thanks

Hello, you will need to replace the whole cover, part number 453.05, the button is not available on its own.