Official Stockist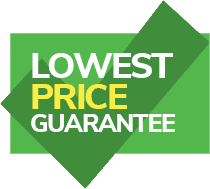 Mira Response 22mm shower head holder - white/grey (411.23)
Official Mira stockists
30 day returns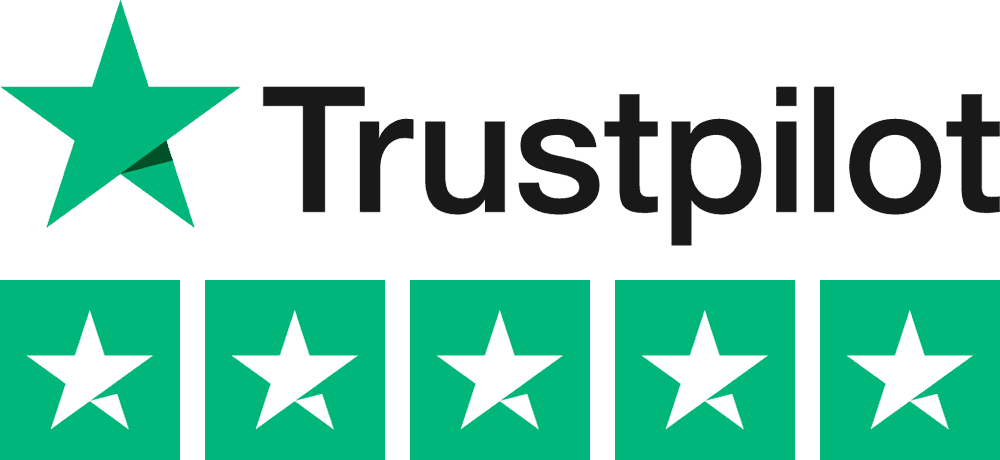 Voted No. 1 out of 377 bathroom
companies from 31,386 reviews
The Mira Response 22mm shower head holder - white/grey (411.23) will fit the following 45 products.

List(s) are sorted by product type and then alphabetically.

Hover overTap any icon below to see a preview of that model.

Bar Mixer Showers

Electric Showers

Mixer Showers

Power Showers

Shower Rail Sets

May fit other products.

If you are unsure of your product model, or would like more information, please contact us.

A selection of the latest reviews for the Mira Response 22mm shower head holder - white/grey (411.23) can be read below:

Easy to fit, 2 minutes

Ron Wilkins

Excellent, exactly what we needed.

Jim Burns

Very prompt delivery. The you tube clip showing how to fit the part was really helpful. Thanks

Helen

Easy to order. Delivered swiftly and adequately packged, Easy to fit without instructions. Functios perfectly. What's not to like?

Simon Stubington

Excellent replacement for a wornout part of my Mira Shower. Easy to fit. Good quality and looks great. Shower now as good as new.

Heather

Model information of suitability was very good which made the part selection straight forward.

Michael Charter

Everything OK

Neil Hampshire

No problems- quality product and 1st class customer service.

Dave Storey

Prompt efficient service. Easy to install and fits perfectly. Glad I chose the original spare part rather than a factored item, which would've saved only a few pennies.

Andrew Page

Quick and easy process. Delivered on time as promised. Would recommend.

Terence Gregory

Exact item replacement for Mira Response shower head holder. Easy to fit.
Quick delivery

Mrs Jean Bailey

Arrived on time and was relatively easy to fit. I would suggest that how to fit instructions might be available ( easier to find!) on line.

Jon

A little fiddly to set the spring in place but fitted together well

Patricia

Perfect, I received exactly the part I needed next day after the order was placed

Patricia Glover

as ordered

Joan Adams

This product was very easy to fit onto existing rail. It holds the shower head in place when in use. I had considered buying a cheaper one but when I read reviews about them being unable to hold shower heads when in use I thought better to get proper replacement part. Good choice as this does the job perfectly. Well worth spending that bit extra. I would recommend this product to anyone with a Mira Response shower system.
Delivery of product was as promised by the company. Will definitely buy from them again.

Carole Bell

Do you have a question about the Mira Response 22mm shower head holder - white/grey (411.23)?

Click the button below to send a question to one of our expert members of staff and we will email you back a direct response. If we feel the information might be useful to other customers, we will also show your question below for others to see.

The spring has fallen out of my Mira 22mm shower holder any chance how to put it back

Hello,
unfortunately once it has come out you cannot successfully put it back and it will stay in. You would have to purchase a whole handset holder.
Apologies.

Does this just clamp on to the existing bar or do I have to dismantle bar to slot this through?

You will have to remove the fixing bracket at end of rail to replace handset holder.

Regards

I have mistakenly bought this item 411,23 and before opening the packaging, i want to know if it will fit the 450.28 slide bar for the Mira Sport 10,8 kw, or should i send it back to be changed

Hello, it will fit, but the rail you have is slightly curved, so the bracket may be a bit stiff, to slide up/down the rail, you can always send it back, the part you really need is 450.06 Logic fitting.

As well as moving the shower head up and down on the rail does this clamp allow you to adjust the angle of the shower head i.e. tilt it? It' not clear from the picture if the slot that holds the shower head can pivot up and down.
Many thanks,
Ben

Hello, yes the u shape holder pivots on a click mechanism.

Will the Mira response clamp bracket fit the Mira play?

Hello, yes i have checked the Play went out with Response fittings so the 411.23 is correct.

will the mira response clamp bracket fit the mira excel. It looks the same.

Hello. yes this is quite distinctive, so if it looks the same you can be sure it will fit.

I have a Mira Sport Shower unit and this looks like the one I already have (but broken). Can I use this?

Hello, this bracket did go out with the sport and is quite distinctive, so if it looks the same I think it will be o.k.
Regards

I need a clamp bracket for a Mira Vigour power shower. None are shown, is there one that will do this role?

Hello, this shower uses
1642.006 chrome
1663.121 White

This product belongs to a range, with a selection shown below.