Official Stockist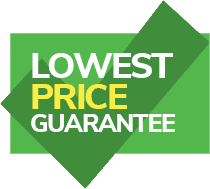 Mira Response 22mm shower head holder - white/grey (411.23)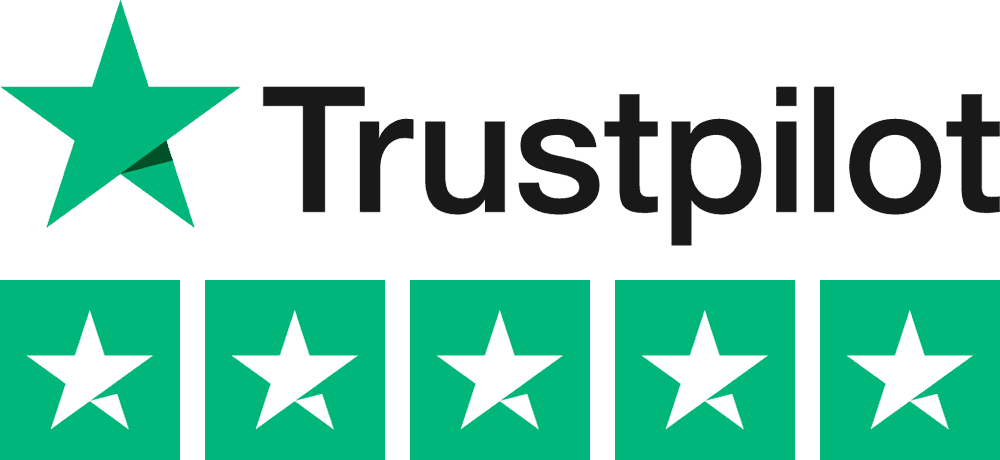 Voted No. 1 out of 130 bathroom
companies from 33,160 reviews
The Mira Response 22mm shower head holder - white/grey (411.23) will fit the following 45 products.

List(s) are sorted by product type and then alphabetically.

Hover overTap any icon below to see a preview of that model.

Bar Mixer Showers

Electric Showers

Mixer Showers

Power Showers

Shower Rail Sets

May fit other products.

If you are unsure of your product model, or would like more information, please contact us.

A selection of the latest reviews for the Mira Response 22mm shower head holder - white/grey (411.23) can be read below:

Excellent service . Product arrived 48 hours after placing order . Thank you .

Gareth Miller

Fast and efficient delivery

Norman Bowman

Very prompt and efficient service.

Robert Gould

Speed of service and delivery was brilliant. Items are now fitted and operating satisfactorily. Would recommend.

NSS377600

Great, thank you.

Tom Tunstall

Very prompt delivery and perfect replacement

Angela Obrien

Perfect

Marcia Forrest

Came very quickly and was easily fitted.

Jennifer Simpson

Excellent service with very quick delivery. Recommend. +++

Martin Donaghy

Arrived next day. Very happy with product and service.

Eoin Cursiter

Perfect fit for mira 415 shower. Fast delivery

Jackie Wood

Perfect genuine replacement part. Installation took under five minutes (simply undo the screw at the top of the bar, slide off the old one and slide this one on) Shower back to being good as new!

Andrew James Ellis

Well pleased with my purchase your service was excellent

David Cockroft

Perfect, great service

Peter Williams

Happy customer came earlier than expected

Andrew Kewn

Excellent

Ronald Farnworth

Do you have a question about the Mira Response 22mm shower head holder - white/grey (411.23)?

Click the button below to send a question to one of our expert members of staff and we will email you back a direct response. If we feel the information might be useful to other customers, we will also show your question below for others to see.

The spring has fallen out of my Mira 22mm shower holder any chance how to put it back

Hello,
unfortunately once it has come out you cannot successfully put it back and it will stay in. You would have to purchase a whole handset holder.
Apologies.

Does this just clamp on to the existing bar or do I have to dismantle bar to slot this through?

You will have to remove the fixing bracket at end of rail to replace handset holder.

Regards

I have mistakenly bought this item 411,23 and before opening the packaging, i want to know if it will fit the 450.28 slide bar for the Mira Sport 10,8 kw, or should i send it back to be changed

Hello, it will fit, but the rail you have is slightly curved, so the bracket may be a bit stiff, to slide up/down the rail, you can always send it back, the part you really need is 450.06 Logic fitting.

As well as moving the shower head up and down on the rail does this clamp allow you to adjust the angle of the shower head i.e. tilt it? It' not clear from the picture if the slot that holds the shower head can pivot up and down.
Many thanks,
Ben

Hello, yes the u shape holder pivots on a click mechanism.

Will the Mira response clamp bracket fit the Mira play?

Hello, yes i have checked the Play went out with Response fittings so the 411.23 is correct.

will the mira response clamp bracket fit the mira excel. It looks the same.

Hello. yes this is quite distinctive, so if it looks the same you can be sure it will fit.

I have a Mira Sport Shower unit and this looks like the one I already have (but broken). Can I use this?

Hello, this bracket did go out with the sport and is quite distinctive, so if it looks the same I think it will be o.k.
Regards

I need a clamp bracket for a Mira Vigour power shower. None are shown, is there one that will do this role?

Hello, this shower uses
1642.006 chrome
1663.121 White

This product belongs to a range, with a selection shown below.