Contact Us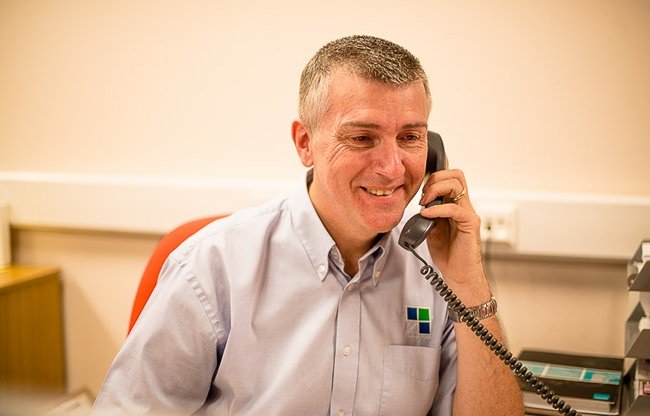 Our award-winning staff are vastly experienced, here to help, and able to help.
You can use the details on this page to contact us — or you can fill in the form to the right and we'll e-mail you back.
We are always happy to hear from you, but you may well find that you can locate the answer to your query by trying one of these pages first:
Help Identifying Your Shower / Part Glossary
Phone: 01452 619836

Fax: 01452 613720

E-mail: support@showerspares.com

Address: National Shower Spares Ltd
Units 16-17 Bamel Way
Gloucester Business Park
Brockworth
Gloucester
Gloucestershire
GL3 4BH

Calls and visits to our offices and showroom can be made:
Monday: 8:30am - 5pm
Tuesday: 8:30am - 5pm
Wednesday: 8:30am - 5pm
Thursday: 8:30am - 5pm
Friday: 8:30am - 4:30pm
Saturday: Closed
Sunday: Closed

Unless otherwise stated we are closed for all public/bank holidays.