Category: Company
There are currently 3 articles under this category: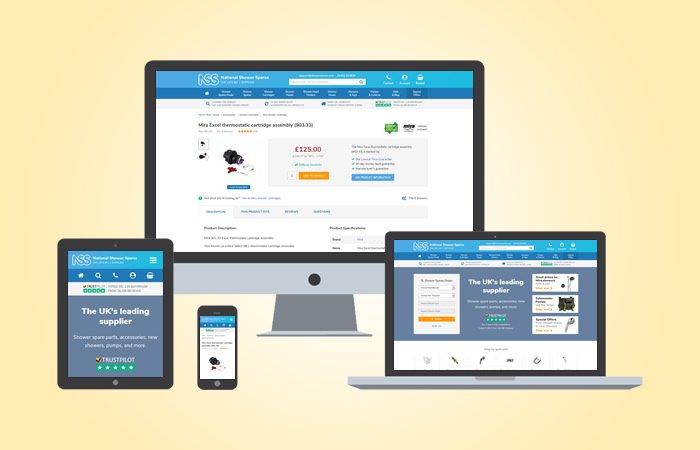 Our website is now fully responsive, meaning it works great regardless of the device you use to shop with us.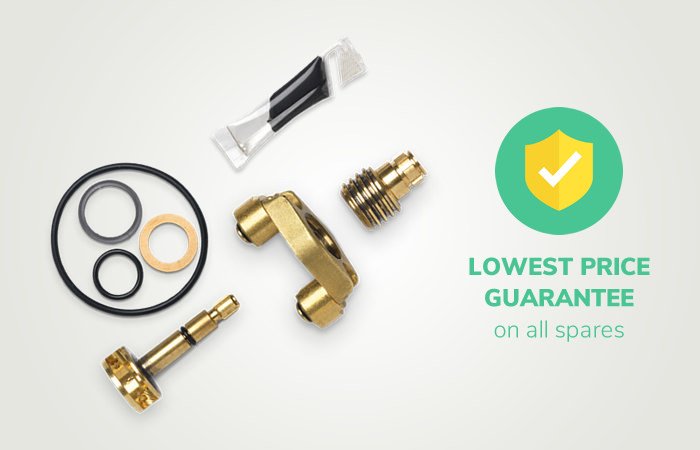 Buy with more confidence, with our new Lowest Price Guarantee on all shower parts and accessories.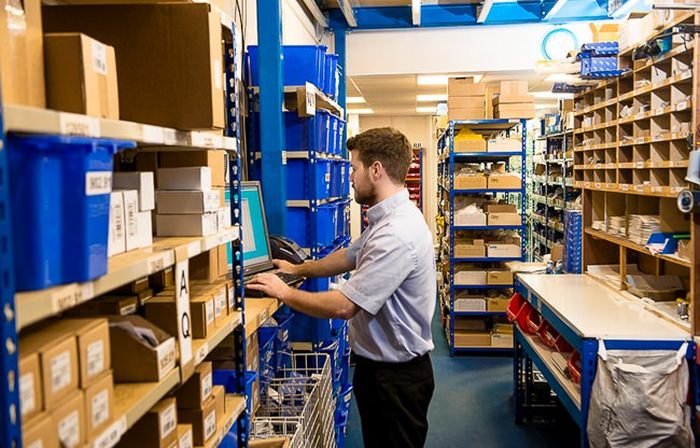 A unique insight into the history and operations of National Shower Spares, from Founder and Managing Director, Kevin Aherne.