Official Stockist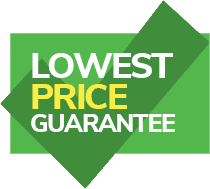 Ultra 3/8" female x 1/2" bsp cone shower hose (SP310)
Official Ultra stockists
30 day returns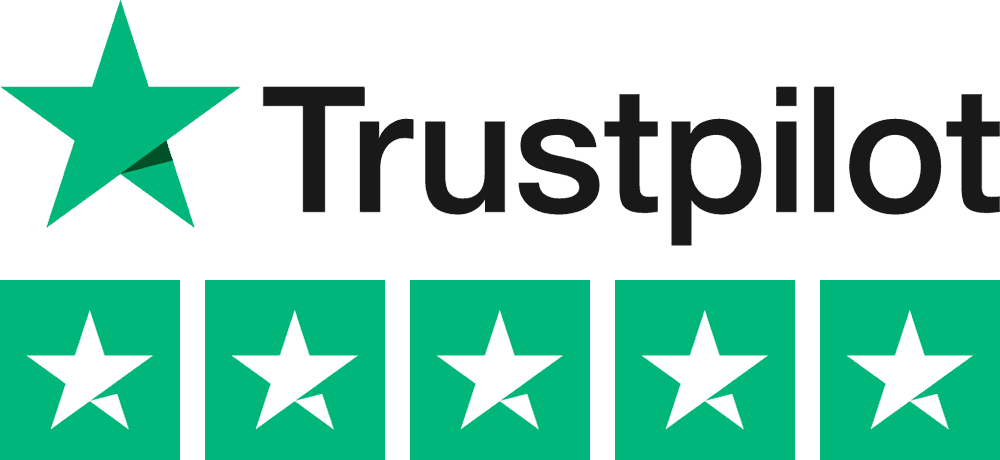 Voted No. 1 out of 371 bathroom
companies from 30,086 reviews
Product Description:

Ultra SP310 shower hose

1.75mtr metallic shower hose

3/8" female (18mm dia) x 1/2" bsp Cone

Comes with a 3/8" male to 1/2" bsp Female adaptor

The Ultra 3/8" female x 1/2" bsp cone shower hose (SP310) is a genuine, brand new Ultra product, covered by a minimum 1 year Ultra manufacturer's guarantee.

Available for same day despatch if ordered before 3:30pm Monday-Friday (otherwise despatching will be on the next working day). For the delivery options available for this product, please add it to your Basket or see our delivery options page.

Not what you're looking for? See all Ultra shower hoses or try our unique Shower Spares Finder.

For advice on this or any product, please call 01452 619836, email us at support@showerspares.com, or see our contact page.

Product Specifications:

Brand Ultra
Name Ultra 3/8" female x 1/2" bsp cone shower hose (SP310)
SKU / MPN Ultra SP310
Categories Ultra Shower Hoses
Shower Hoses
Colour Chrome
Length (in Metres) 1.75m
Material Metal
Availability In Stock
Despatch Same Day Despatch
Condition Brand New
Returns 30 day money-back guarantee
Manufacturer Guarantee Yes

A selection of the latest reviews for the Ultra 3/8" female x 1/2" bsp cone shower hose (SP310) can be read below:

Many thanks to Nikki Peat - She is awesome

Uriel Sherizly

Exactly as needed. Very quick delivery.

S R Anstis

good quality hose and prompt service.

Robert Gilson

The shower hose is well made and fitted nicely with the shower head we ordered and connecting to the existing line on the tub. I was a bit confused at first as the hose comes with a 3/8" to 1/2" union piece which was installed on the hose. I needed a hose with a 1/2" cone connector on one end (for the shower head) and a 3/8" connector on the other end for the connection to the tub line. It took me a few minutes to realize that it was a union piece and not part of the hose. I would suggest in the future to have the union piece separate for those to use that need a 1/2" connection. I did have trouble with connecting the hose to the tub as the inner polyethylene tub with the brass was loose and kept ejecting itself out of the end of the 3/8" fitting which made it difficult to attach to the tub connection. It also took a bit of time to realize that the rubber gasket associated with the 3/8" connection had to be slipped over the brass connector on the polyethylene tube so that it was between the 3/8" fitting and the brass connector. In this position it provided a positive seal and the connection did not leak. My only concern with this arrangement is that the brass fitting is now in contact with the non-brass fitting of the tub connection. With two dissimilar metals in contact there is the potential for electrolytic activity and the possible fusing of the two metals, especially with the level of hardness in the Lincolnshire potable water supply. To me it would have been better for the polyethylene tube fitting to have been bonded to the 3/8" fitting and have the gasket between the brass fitting and the tub fitting to provide the seal as well as keeping the two dissimilar metals separated. This is the way the other end of the tube was constructed and makes sense to me.

Jonathan Van Hoose

Exactly what I wanted and simple to fit .
The service couldn't have been better thank you

Colin Taylor

Makes a change to speak to someone who knows what they're talking about, very good

Christopher Tuszynski

Good selection of hoses and found the one I needed web site easy to use and quick for check out hose turned up 2 days after ordering great job would use again many thanks

Jonathan Kemp

Does exactly what it needs to. Easy to order and prompt delivery.

Richard Budd

Very easy to locate part with efficient and speedy delivery.

Janet Bostock

Do you have a question about the Ultra 3/8" female x 1/2" bsp cone shower hose (SP310)?

Click the button below to send a question to one of our expert members of staff and we will email you back a direct response. If we feel the information might be useful to other customers, we will also show your question below for others to see.