Official Stockist

Mira Platinum Dual Ceiling Fed Digital Shower - High Pressure (1.1796.001)
£554.80
(£462.33 ex. VAT)

+ Free standard UK P&P*
Despatched in 7-10 days
30 day returns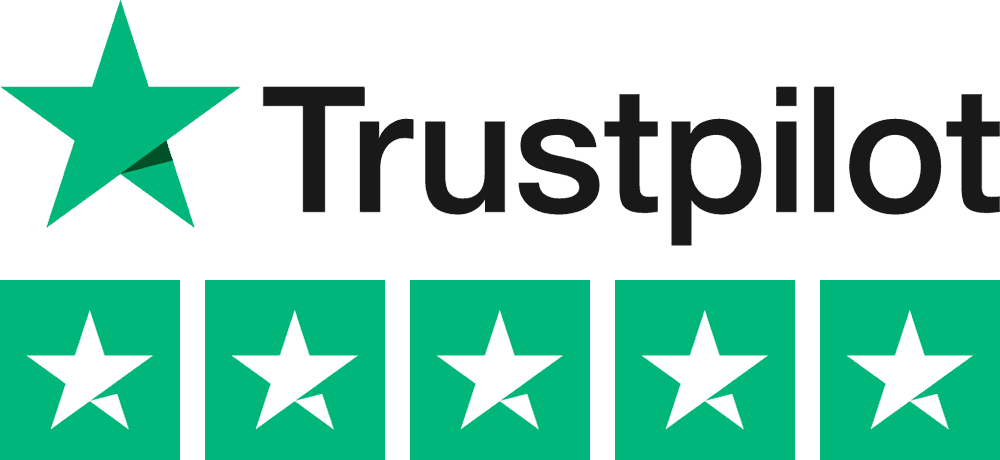 Voted No. 1 out of 140 bathroom
companies from 34,716 reviews
Product Description:

Mira Platinum Digital Mixer Shower - Dual Ceiling Fed - High Pressure (1.1796.001).

*** SUITABLE FOR HIGH PRESSURE OR COMBINATION BOILER MAINS WATER SYSTEMS ONLY ***

The ultimate in luxury showering technology with the added benefit of being able to divert between the overhead and separate hand shower or have both on at once.

This is the Dual version of the Mira Platinum, enabling showering from 2 shower heads. The standard version Mira Platinum shower is: Mira 1666.001.

Thermostatic temperature stability keeps showering safe for all the family.
Maximum temperature limit for added safety.
Separate temperature and flow controls to fine tune your perfect shower.
Eco setting designed to save water and energy.
Quick, flexible, and easy to install.
Digital mixer unit can be installed/hidden away in a different location, adding to the elegance of the shower.
Wireless controller can operate up to 10 metres away from the digital mixer unit. It also has pre-programmable functions to suit your lifestyle: warm-up mode, clock display, and eco setting.
Includes luxury 250mm deluge shower head, handheld shower head, shower head holder, shower hose, riser rail (all in chrome), 1 controller, and digital mixer unit.
Mira 360 shower head has unique flip action with 4 spray patterns: Cloud, Rain, Burst, and Storm. With rub-clean nozzles for easy limescale removal.
Additional controller available (Mira 1796.007), enabling control from a second location.
Polished chrome finish with black detailing on shower head and controller.
Minimum maintained pressure 1.0 bar.
5 years manufacturers' guarantee.
BEAB and WRAS approved.

This product is part of a range – you can see the full selection of Mira Platinum Digital Showers here.

The Mira Platinum Dual Ceiling Fed Digital Shower - High Pressure (1.1796.001) is a genuine, brand new Mira product, covered by a Mira manufacturer's guarantee.

Please note that this product may take approximately 7-10 days to despatch. This is an estimate and may change. Please contact us if you would like further information.

Not what you're looking for? See all Mira Digital Showers.

For advice on this or any product, please call 01452 619836, email us at support@showerspares.com, or see our contact page.

A selection of the latest reviews for the Mira Platinum Dual Ceiling Fed Digital Shower - High Pressure (1.1796.001) can be read below:

Excellent product delivered by an excellent company. Extremely informative and helpful. Highly recommended

Lisa Watts

Good price
Good service
Delivered sooner than I was anticipating
Definitely will use again

Paul Orourke

Undoubtedly one of the best showers systems on the market. As an installer I always recommend them to my customers. Great quality, easy to fit and a good warranty. Well done NSS. 5 stars.

Allan Baxter

Great product at a great price.

Robbie Oag

Really pleased with this shower, it's perfect for our bathroom project. Excellent features that are easy to use and understand (Rainfall head is nice and large). Installation was very straightforward for our contractor, to our Worcester Bosch combi-boiler. Purchased for an excellent low price with great service and delivery. Good extended warranty from Mira too.

Gareth Farmer

The product quality and installation manual far exceeded my expectation, as did the service level from customer services when my online bank app ordered two instead of one! On recommendation from a friend and our local plumber I ordered the Mira rather than my original choice of a competing product. I am so glad I took their advice. The Platinum dual ceiling fed shower was so easy to install and made all that much easier with the Mira cardboard template to mark the wall and ceiling drill points. It is easy to use and meets all our family needs. I am REALLY fussy about quality and the chrome and plastic parts are finished to the highest level. You will not go wrong if you order one of these.

Nigel Godwin

spot on service delivered within 2 days.

Ian Caldwell

Fast would use again

D J Cox Plumbing & Heating ltd

Great product and service

Richard Edwards

good work

Philip Gunner

A really good looking shower with a convenient control. Keeps the bathroom clear of control units etc. The only reason we would not score it 5/5 is that the handset is large and does not have as much pivot movement as normal (which makes it harder for you ladies to do your hair). Spoke to Mira but they have no plans to make the sliding bracket more adjustable.

Robin Phillips

Awesome :-)
Quick delivery, fantastic product easily installed.

Sam Beardsell

Great product at a good price supported by excellent customer service. Also fast delivery to Jersey and VAT free. Will definitely use National Shower Spares again.

David Padfield

This product is just class and delivery was really quick.
Very easy transaction and incredibly good value compared to others. Bookmarked this site for future reference.

Monkeymacca

Do you have a question about the Mira Platinum Dual Ceiling Fed Digital Shower - High Pressure (1.1796.001)?

Click the button below to send a question to one of our expert members of staff and we will email you back a direct response. If we feel the information might be useful to other customers, we will also show your question below for others to see.

Hi can you tell me what is the difference between the Mira platinum 1.1796.001 and the 1.1796.002 ? Thanks

The duel platinum shower1.1796.001 is a High Pressure version for mains supply.
The duel platinum shower 1.1796.002 is a pumped version for tank supply.

Regards

This product belongs to a range, with a selection shown below.