£433.00
(£360.83 ex. VAT)

+ P&P
Please contact us for availability
or to place a back-order.
Salamander Approved Online Retailer
30 day returns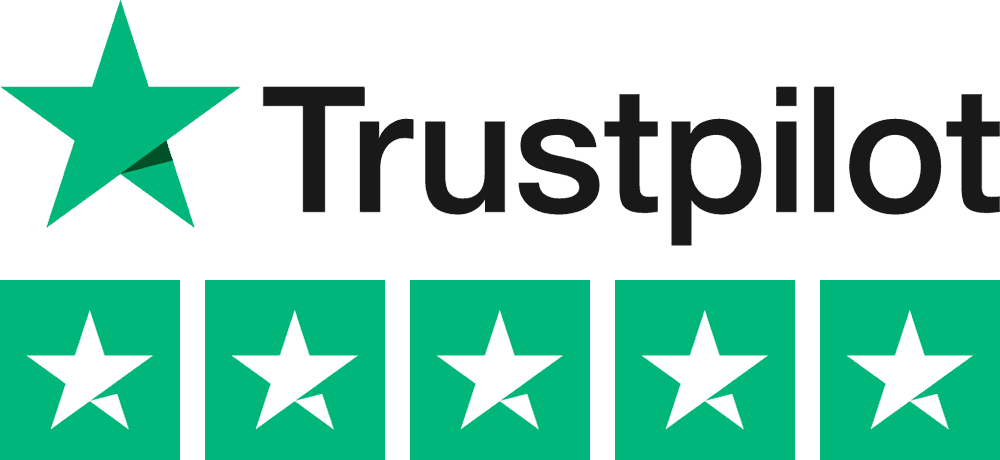 Voted No. 1 out of 142 bathroom
companies from 34,986 reviews
Product Description:

Salamander AccuBoost 120L Unpumped.

AccuBoost will provide a solution in properties where the current mains water supply is unable to meet demand. Ideal for use with combination boilers or unvented systems where there is poor pressure and flow.

Our range of accumulator tanks store water at pressure, when an outlet is opened the water from the tank is released providing additional flow to the mains supply.

AccuBoost unpumped variants are suitable for properties with a minimum flow rate above 12 litres per minute and/or the static pressure is above 2.0 bar, but additonal water flow is needed in addition to the mains flow. If the flow rate/static pressure is unknown, select a pumped model.

Lightweight, composite material
Supplied as one unit ready to install
Link multiple tanks together for additional capacity
3 year warranty
Pump has 3/4" male BSP connections
Supplied with 3/4" female BSP - 22mm push in anti vibration couplers
Height 1088mm, width 557mm, depth 557mm
Max Flow rate 18 l/min
Max operating pressure 8.6 bar
Vessel size 178 Litres
Power supply 230v/1/50Hz
Current 1.9A
Prewired with plug

To see how this technology works, see the video below:

Check out the installation video:

This product is part of a range – you can see the full selection of Salamander MainsBooster Range here.

The Salamander AccuBoost 120L Unpumped (ACC-120-TNK) is a genuine, brand new Salamander product, covered by a Salamander manufacturer's guarantee.

Please contact us for the most up-to-date availability information on this product. View our opening times here.

Not what you're looking for? See all Salamander Accumulator Tanks.

For advice on this or any product, please call 01452 619836, email us at support@showerspares.com, or see our contact page.

Do you have a question about the Salamander AccuBoost 120L Unpumped (ACC-120-TNK)?

Click the button below to send a question to one of our expert members of staff and we will email you back a direct response. If we feel the information might be useful to other customers, we will also show your question below for others to see.

This product belongs to a range, with a selection shown below.