Official Stockist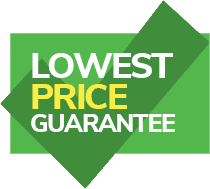 Triton solenoid valve assembly (83300450)
Official Triton stockists
30 day returns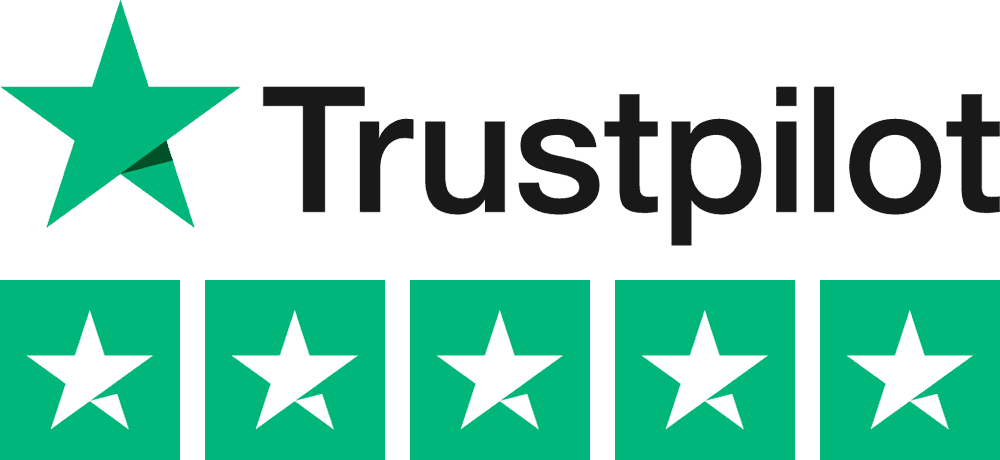 Voted No. 1 out of 131 bathroom
companies from 31,991 reviews
Product Description:

Triton 83300450 solenoid valve assembly.

Complete assembly, includes coil and valve housing.

The Triton solenoid valve assembly (83300450) is a genuine, brand new Triton product, covered by a minimum 1 year Triton manufacturer's guarantee.

Available for same day despatch if ordered before 3:30pm Monday-Friday (otherwise despatching will be on the next working day). For the delivery options available for this product, please add it to your Basket or see our delivery options page.

Not what you're looking for? Try our unique Shower Spares Finder or you can see all Triton spare parts.

For advice on this or any product, please call 01452 619836, email us at support@showerspares.com, or see our contact page.

The Triton solenoid valve assembly (83300450) will fit the following 57 products.

List(s) are sorted by product type and then alphabetically.

Hover overTap any icon below to see a preview of that model.

May fit other products.

If you are unsure of your product model, or would like more information, please contact us.

A selection of the latest reviews for the Triton solenoid valve assembly (83300450) can be read below:

Very easy to fit and good quality. Got my my shower back working in no time.

Andrew

Excellent, will be using your service again

Steve Jones

Easy to order. Quickly delivered. Easy to fit. Fantastic service and product.

Darren Giles

Super next day service. Easy to fit.

Dave Harding

Correct replacement part arrived next day.
Pleased with service.
Part was not cheap.

James Moore

Very good product, easy to fit and has improved the flow of water through the shower. Has saved me double the money to buy a new shower.

Colin Gordon

Very speedy service, thank you.

Gerald Lloyd-Brown

No problems with the part ordered. It arrived within two days and was fitted with no problems. Thanks.

Lynn Snowden

Ordered a replacement part just before tea time, was very surprised when the postman knocked on the door next morning with my part. will definitely use again

Stephen Naylor

The part arrived quicker than expected (well done National Shower Spares). I found it relatively easy to fit, about 15 minutes from start to finish. There is not much room inside the shower unit so I had to unscrew the shower from the wall and raise it a little in order to lift the old part off the feed pipe. If you buy this item make sure you have a spare 15mm olive and nut as it does not come with one - fortunately I did, but I can only give it 4 stars because of this.

Mr Davies

Easy to fit: disconnect the pipe with spanner/grips, unscrew the 2 screws holding the part to the shower unit, and it pulls out. Push the new one i,n put the 2 screws in, and connect pipe.

Mr Hickey

Sometimes what really matters, especially with an online supplier, is how they deal with a problem when something goes wrong. Everyone makes mistakes and in my case the wrong part was delivered in error. I emailed the company to advise this and received a reply within 2 working hours (and after a weekend) explaining how they would resolve the problem. They sent out the correct part the same day and it arrived by lunchtime the next day, with a paid return envelope to return the incorrect part - all I had to do was drop it in a post box.
Part fitted and shower working, as I say everyone makes mistakes, but very impressed with how they resolved this one.

Mr N

NSS web page enabled me to quickly identify and order the part I required. It was quickly dispatched by post and delivered to my home in two working days.

Mr Roddick

Product was the correct item for my shower, easy to find on website, arrived next day under standard postage, easy to fit, shower now back in working order.

Mr Cole

Works perfectly.

Mr Tyldesley

Ordered and solenoid valve and received it 1 day later.
The valve fitted perfectly and has been working fine ever since.
Would certainly buy from them again.

Mr Mickent

Do you have a question about the Triton solenoid valve assembly (83300450)?

Click the button below to send a question to one of our expert members of staff and we will email you back a direct response. If we feel the information might be useful to other customers, we will also show your question below for others to see.

Hi there, I also have the problem where the water is not shutting off regardless of power coming to the shower(tried pulling cord but that don't work either). The only way for me to stop the water flow out of the shower head is to use the emergency valve that is in the mains pipe that runs into the shower. Other than this the shower works fine as it heats the water and pressure is good, just won't stop the water flowing when I switch it off. Would this part stop cure my problem or is there another part?

Hello Goodafternoon. My Triton shower stops after two to three minutes. The water gets to temp. The pull cord to the shower has to be pulled then pulled again to restart the shower. Will a new solenoid stop this problem. Thanks george

Hello, does the light stay on the pull cord?if it does, the the solenoid is about to fail and will need to be replaced

hi I have a caselona electric shower its approx 7 years old.when turned to the off position on the front the water continue to run.there is also water dripping out from the housing around the hose outlet. is this the part to fix? thank s

Hello, does the shower stop if you cut the power via the pull cord ?

Triton t80si No flow, is this part going to fix my shower

Yes this is the solenoid for a Triton T80si, part number 83300450

My shower keeps leaking after I shut it off, will this fix the problem?

A new solenoid valve (83300450) should cure your fault depending on the model you have.